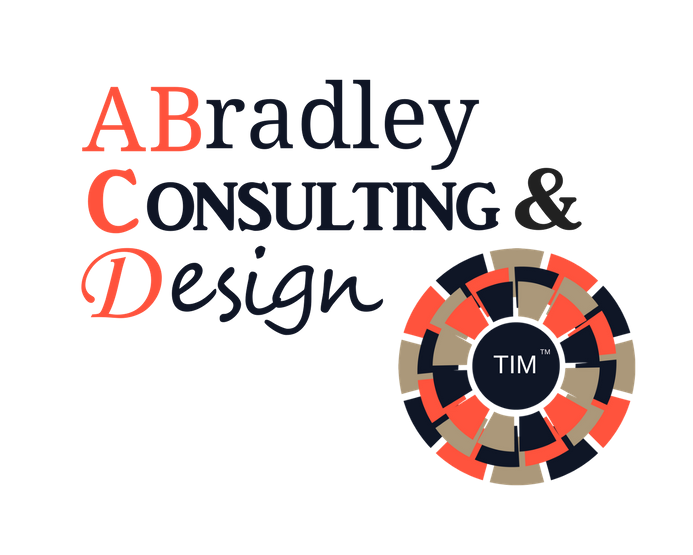 Staying Aligned Impacts Your Organization's Bottom Line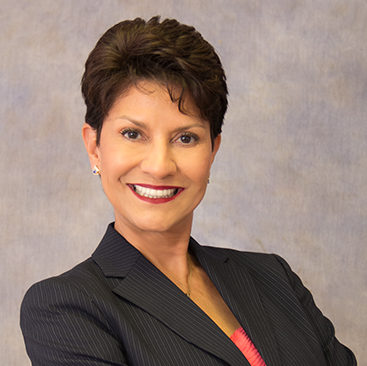 Profile Summary:
Alice's 30-year career passion revolves around empowering organizations to navigate the winds of change through turbulent economic times. Educated in Psychology and Education, Alice Bradley's experience in Performance & Learning Development spans a wide variety of industries, business functions and audiences.
Specialty Areas of Expertise:
Training Needs Analysis // Change Leadership // Human Performance Improvement // Leadership Development // Instructional Design // Performance Gap Analysis // Curriculum Development // Project Management // Customized Learning Solutions // Project Implementation & Evaluation // Group Facilitation & Presentation
Training Impact Map™ Skillset Alignment Program (aka TIM™). 
Inspired by business performance methods used for strategic planning, Alice developed the Training Impact Map™ Skillset Alignment Methodology (aka TIM™) to address critical and urgent performance issues.
The TIM™ methodology aligns the RIGHT PEOPLE with the RIGHT SKILLS at the RIGHT LEVEL at the RIGHT TIME for immediate and long-term success.
Whether you need one aspect of a learning solution, or an entire performance improvement plan, Alice Bradley's practical business sense and creative talent will assist you in closing business performance gaps.