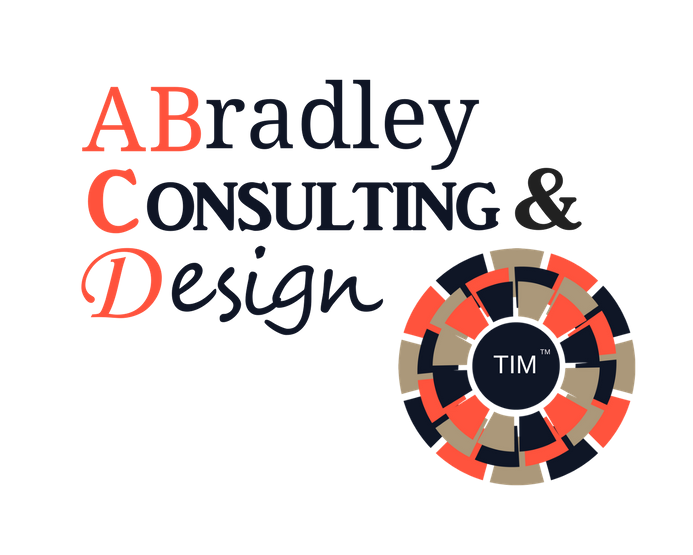 What keeps
YOU
awake at night?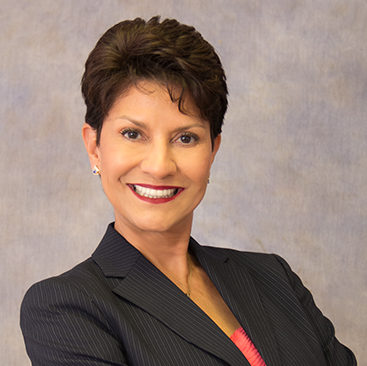 Do you have these challenges?
Revenue increase
Cost reductions
Customer service Improvements
Think about these questions:
1. What future marketplace changes could impact your business' success?
2. What barriers and/or risks could impact your decisions?
3. How are you preparing your employees to keep you profitable in changing times?
Profile Summary:
Alice's 30-year career passion revolves around empowering organizations to navigate the winds of change through turbulent economic times. Educated in Psychology and Education, Alice Bradley's experience in Performance & Learning Development spans a wide variety of industries, business functions and audiences